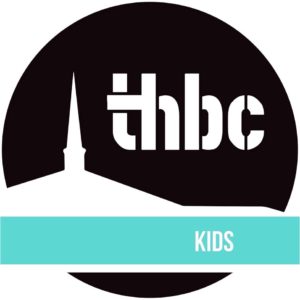 Welcome to THBC Kids!
Children's Church (ages 4-1st grade) – Sunday, 11:20 am
Truth Explorers – Wednesday, 6:30 pm
Children's Director: Brittany Faulkner
Sunday School – Beth Galloway, Katie Matherly
Truth Explorers – Liz Looten & Brittany Faulkner
Get your house "Egged"!!! Sign up your family, your friends, and your neighbors to have their houses egged!!! We will come to them on April 2nd, fill their yards with easter eggs, and deliver some cool stuff from Tunnel Hill Baptist Church!!
Sign them up by filling out this form!!!!!