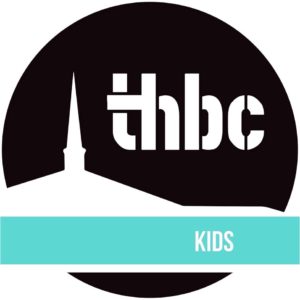 Welcome to THBC Kids!
Children's Church (ages 4-1st grade) – Sunday, 11:20 am
Truth Explorers – Wednesday, 6:30 pm
Children's Director: Brittany Faulkner
Sunday School – Beth Galloway, Katie Matherly
Truth Explorers – Liz Looten & Brittany Faulkner
Wednesday Nights Return!!! Join us February 3rd as Faith Builders turns into Truth Explorers!!! We will be using science to explore God's truth!!! You do NOT want to miss this fun opportunity!