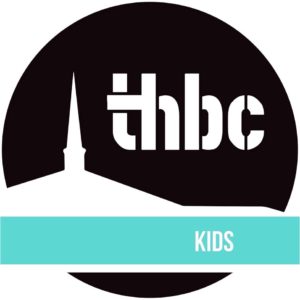 Welcome to THBC Kids!
Children's Church (ages 4-2nd grade) – Sunday, 11:20 am
Truth Explorers – Wednesday, 6:30 pm
Children's Director: Brittany Faulkner
Sunday School – Beth Galloway, Katie Matherly
Truth Explorers – Liz Looten & Brittany Faulkner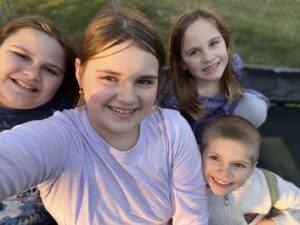 Vacation Bible School: Stellar
Register your children for VBS here!!!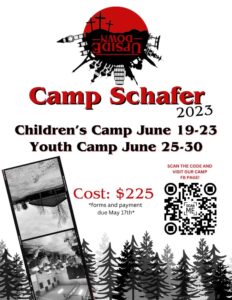 Children's Camp is June 19-23!!!!
The camp is $225, but if you are sending more than one child to youth and/or children's camp, please see Brittany!!!
You can download a form here!
You can download an information sheet here!