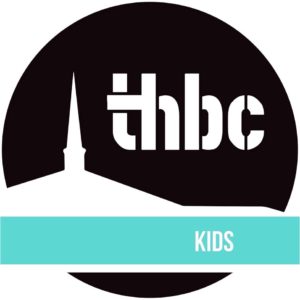 Welcome to THBC Kids!
Children's Church (ages 4-2nd grade) – Sunday, 11:20 am
Truth Explorers – Wednesday, 6:30 pm
Children's Director: Brittany Faulkner
Sunday School – Beth Galloway, Katie Matherly
Truth Explorers – Liz Looten & Brittany Faulkner
We are planning some fun family outings before the school year starts back up again!!!