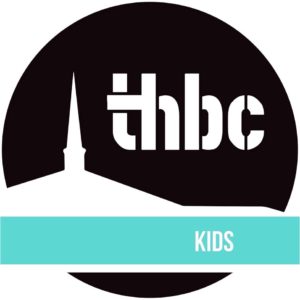 Welcome to THBC Kids!
Children's Church (ages 4-1st grade) – Sunday, 11:20 am
Faith Builders – Wednesday, 6:30 pm
Children's Director: Brittany Faulkner
Sunday School – Beth Galloway, Mary Jo Veirs
Faith Builders – Liz Looten
Children's Christmas Party:
The children's Christmas party will be Friday, December 20th in the Fellowship Hall! Throw on your pjs and join us for some crafts, pancakes, and lots of fun! Invite your friends!