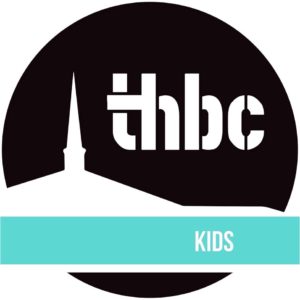 Welcome to THBC Kids!
Children's Church (ages 4-1st grade) – Sunday, 11:20 am
Faith Builders – Wednesday, 6:30 pm
Children's Director: Brittany Faulkner
Sunday School – Beth Galloway, Mary Jo Veirs
Faith Builders – Liz Looten
Operation InAsMuch:
The kids have a really important job during Operation InAsMuch this year as we are going to be putting on a Backyard Bible Club at an apartment complex in Etown! We will be grilling, playing, and sharing the Gospel! Mark your calendars for September 14th!