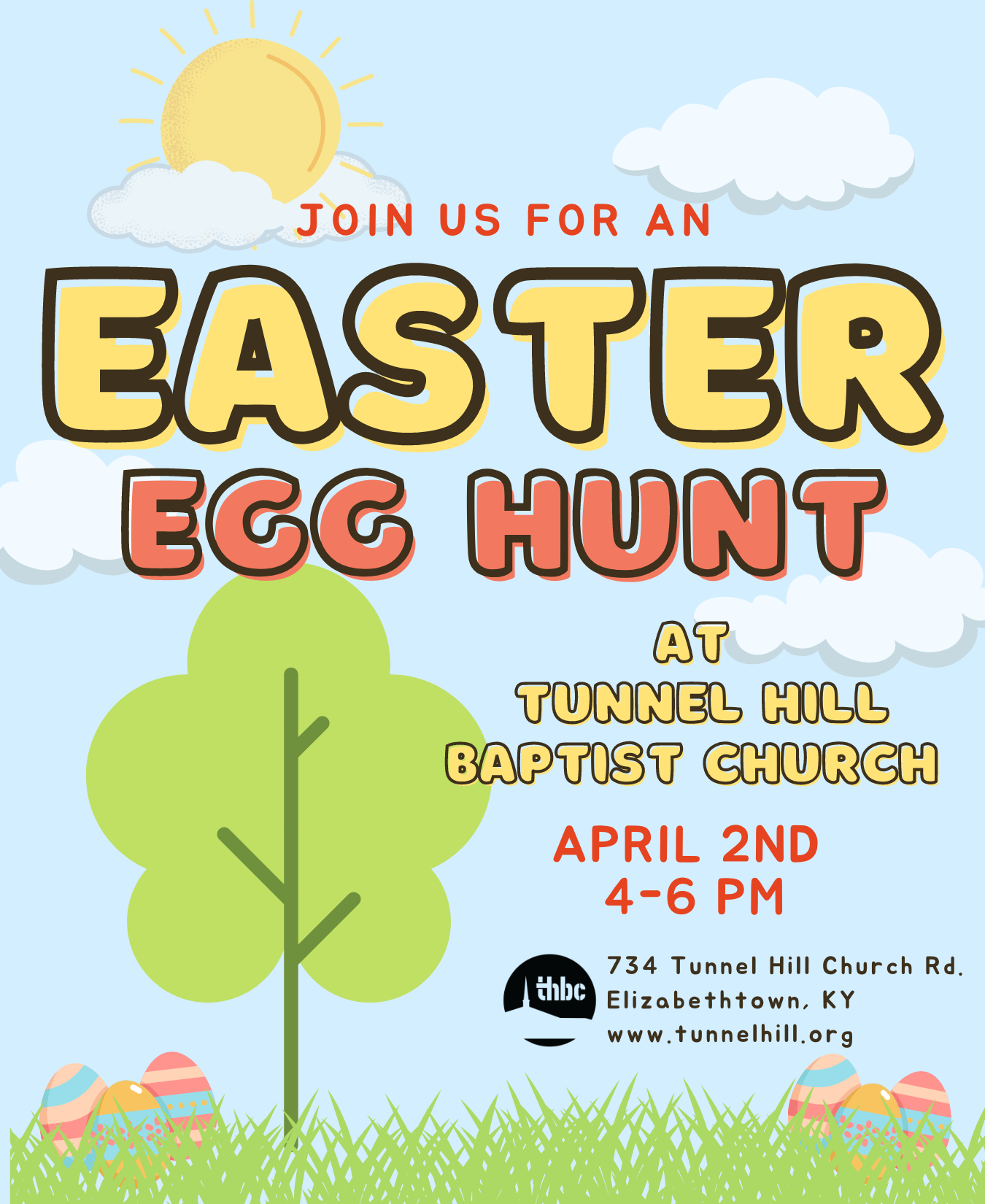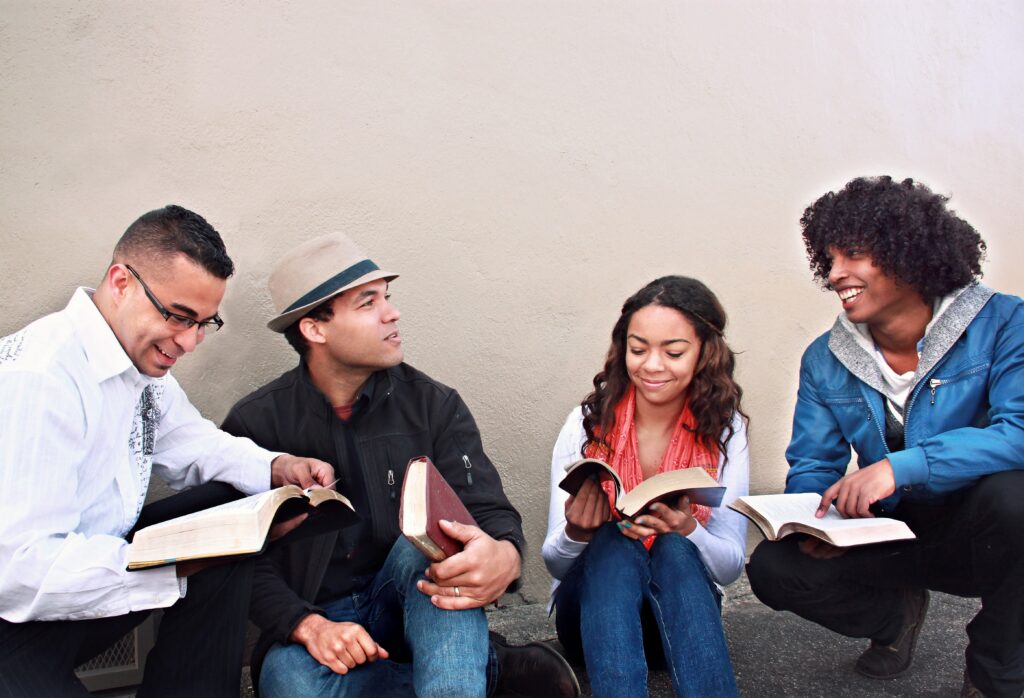 You have several options! Contact the church office for more information!!!
Sunday – Survey of the Bible with Joe Galloway (Church)
Monday – The Parables of Jesus with Pastor Josh (Looten House)
Tuesday – Psalm 119 with Chris Mills (Mills & Thomas House,
Young Professional Group)
Thursday – Offered as Worship (Church, THBCM Collegiate
Friday – Spiritual Warfare with Daryl Mullins (Mullins House)
Our services are still online!
Check out our latest Sunday School and message lesson below!!
We are also in-person for Sunday School, Morning Worship, Prayer Meeting, Youth & Young Adults!!!
Join us In-Person or Online!