Vacation Bible School 2023: Stellar
Be sure to sign up your kids for VBS TODAY!!!!
You can sign them up online right here!!!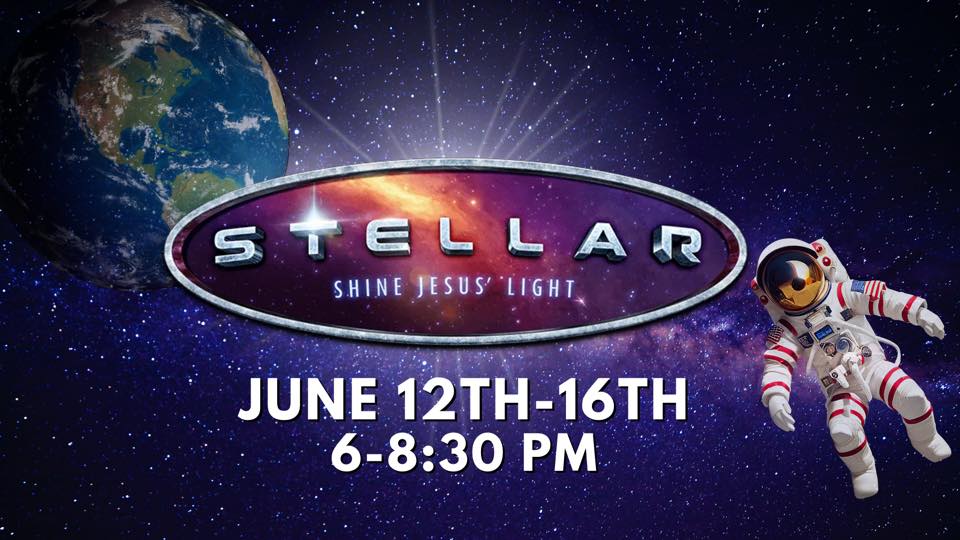 Summer Camps are just around the Corner!!!
If you need a camp form, download one here!!
Fees are forms are due May 17th. See Pastor Josh or Brittany, if you plan on sending multiple children!!!
Our services are still online!
Check out our latest Sunday School and message lesson below!!
We are also in-person for Sunday School, Morning Worship, Prayer Meeting, Youth & Young Adults!!!
Join us In-Person or Online!