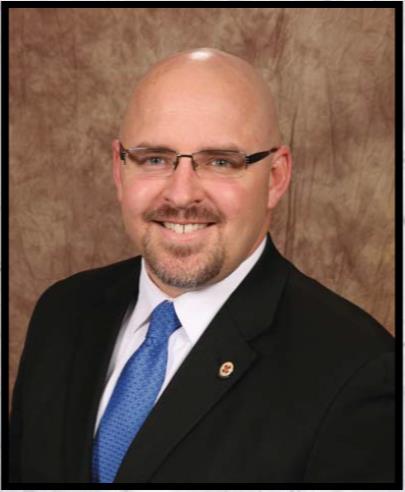 Josh has been at Tunnel Hill since January of 2011. He served as the youth pastor from January 2011 – August 2013. In September of 2013, Tunnel Hill called him as head pastor. He is a graduate of the University of Missouri and completed his Masters of Divinity at the Southern Baptist Theological Seminary in Louisville. Josh has been working in ministry since 2002 and has been serving in a staff position since 2004. Josh is married to Liz Looten. They have two daughters, Elena and Audrey, and one son, Joseph.
Email: jlooten322@gmail.com
Brittany has been at Tunnel Hill since August of 2014. She has been serving as Children's Director since August 2015. She is married to Zach, and they have 2 children; Mackenzie and Matthew.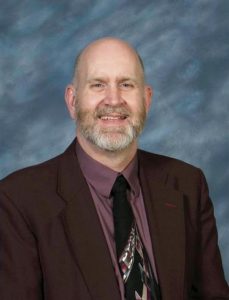 Joe has served the Lord at Tunnel Hill as music director since October 1980. His degrees are B.A., Music, Lewis University in Illinois (1980); M.C.M., Music Theory, The Southern Baptist Theological Seminary in Louisville (1983); and M.S., Mathematics, Western Kentucky University (2005). In addition to his position at Tunnel Hill, Joe is a full-time mathematics instructor at Elizabethtown Community and Technical College and an instructor in mathematics and music for Mid-Continent University in Mayfield, KY. Joe is married to Claudia. Their children are Beth, Lydia, Claudia, and Carlos.