Join us on Wednesday Nights!!!
We are starting a new study on Wednesdays, so it is a great time to join us!
We meet up, hang out, and get into the Word together at 6:30pm.
You do not want to miss this great opportunity to get connected!!!!
We are going to Lexington this year for WINTERJAM!!!
The date of the concert is January 27. We will meet at the church at 4:30pm and we will head home straight after the concert.
Please bring $15 for entry into Rupp and extra money for food and merch! Be sure to let us know you're coming!!!
YES is in Bardstown this year and we are going!!!
It is February 3-4. This is a great opportunity to be challenged in your faith and make new friends with similar ministry interests.
There is no cost to this event, so let us know that you can join us!!!
Sunday Morning Wake-Up: 9:45 am
WNW: Wednesday Night Worship: 6:30 pm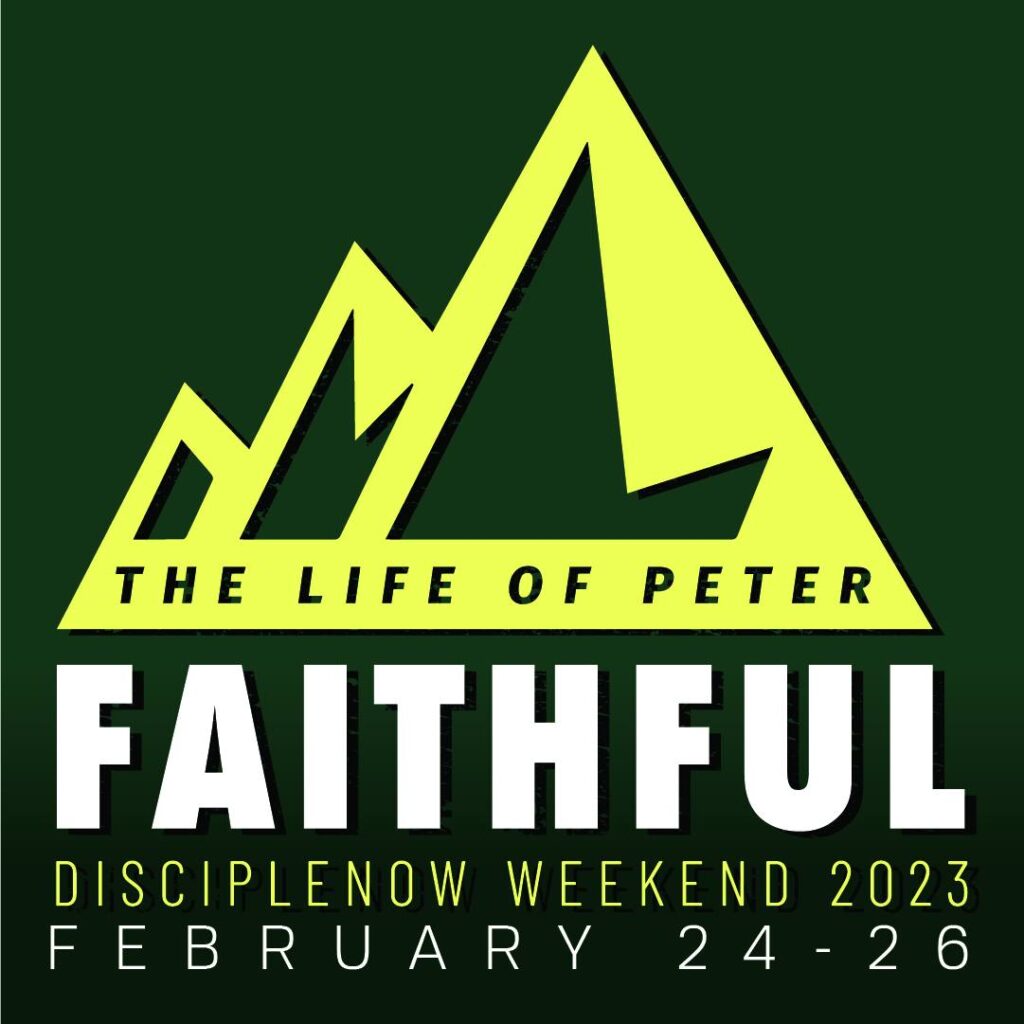 Youth Camp: June 25-June 30
Want to know more about what THBC Youth is doing???