We are back, baby!!!!
COVID may have had us down, but we are back and excited to me meeting in person!!!!
We are meeting every week for Sunday School at 9:45
&
We are meeting again on Wednesdays for Bible Study and some FUN!!!!!!
D*now is coming up!!!!
Mark your calendars for March 5-6 will will be partnering with other churches in the county for a weekend of fellowship, Bible study, and making memories!!!!
Check back soon for sign up information or join us on a Wednesday Night!!!!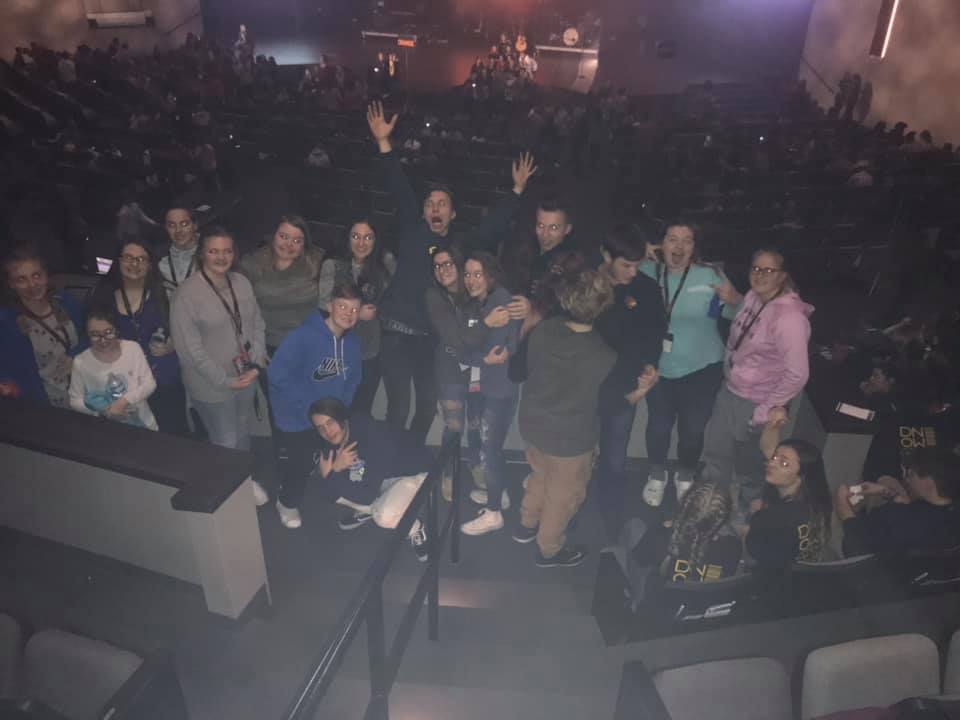 Sunday Morning Wake-Up: 9:45 am
WNW: Wednesday Night Worship: 6:30 pm
We are very excited to participate in this great event. Check back soon for dates & details