Big Plans coming soon!!!!
Now that camp is over, we are looking forward to July!!!
Check back soon as we are making plans and hoping to have some fun this month!!!
Sunday Morning Wake-Up: 9:45 am
WNW: Wednesday Night Worship: 6:30 pm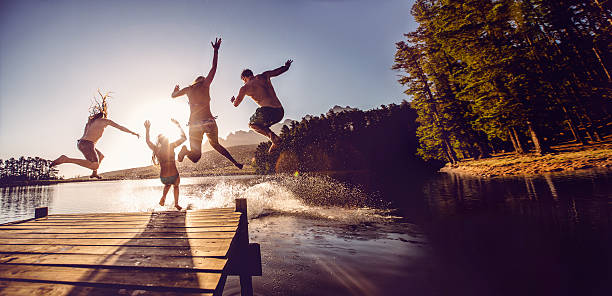 We have some fun things in the work for Summer!!! Check back after camp and we will let you know what the next great adventure is!!!