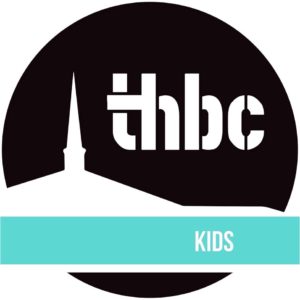 Welcome to THBC Kids!
Children's Church (ages 4-1st grade) – Sunday, 11:20 am
Truth Explorers – Wednesday, 6:30 pm
Children's Director: Brittany Faulkner
Sunday School – Beth Galloway, Katie Matherly
Truth Explorers – Liz Looten & Brittany Faulkner
Children's Christmas Party!!!
Mark your calendars for December 10th!!! We will party from 6pm – 8pm and celebrate all that God is doing this Christmas season!!!