Tunnel Hill believes that missions is a critical part of the church's role in the world. Check out the information below about our mission efforts here, near, and around the world.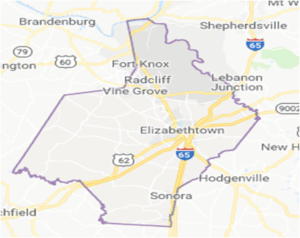 Once a year, Tunnel Hill members participate in Operation InAsMuch. We spend a day serving and ministering to families and organizations in Hardin County. Check back for more information on OIAM2018 coming soon!
Tunnel Hill is proud to participate in the Clarity Walk for Life. We also work with Clarity in different capacities throughout the year.
Through the North American Mission Board's Send Cities program, Tunnel Hill has partnered with Living Faith Church in Indianapolis. Missionaries Yale and Autumn Wall are working with the students of IUPUI. Tunnel Hill supports this mission through prayer and finances, as well as making several trips through the year to help when needed.
Tunnel Hill members travel to Oneida Baptist Institute every April to spend several days helping out this Kentucky Baptist school.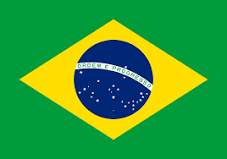 For the last 3 years, Tunnel Hill has partnered with missionaries in Florianopolis, Brazil. We have worked with the missionaries there to minister to the Hunsrik people in the villages around Florianopolis. We have also worked with missionaries to put on a camp for inner city youth from Florianopolis. We look forward to many more years of missions to the people in Florianopolis.