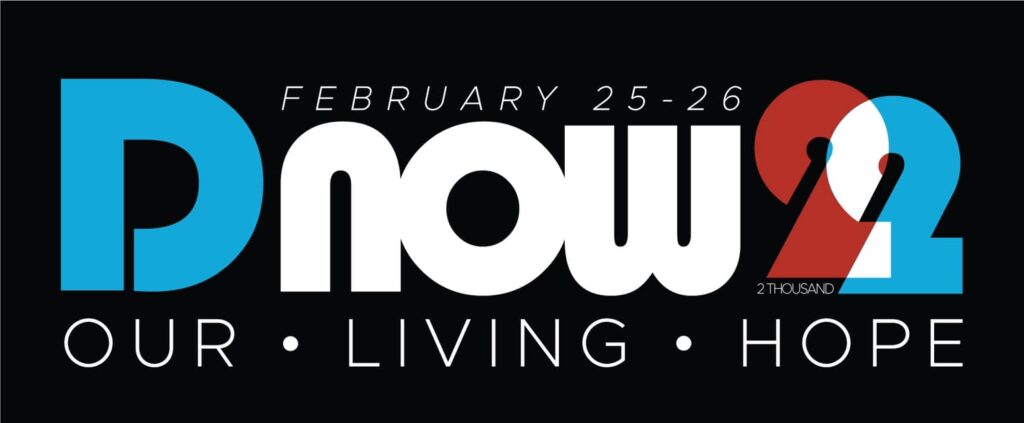 Mark you calendar for D*Now February 25-26. This is a great weekend with great worship and time with other youth in our county.
Join us for Wednesday Night Worship & Sunday Wake-Up!!!
(Youth Services will resume January 23rd)
Sunday Morning Wake-Up: 9:45 am
WNW: Wednesday Night Worship: 6:30 pm
D*Now is just around the corner!!!
Mark you calendar for February 25-26!!! Details about this awesome weekend will be released in 2022!!!