September 25th we are gathering at the church at 9am in order to clear our map for Gospel to Every Home!!
We only have a few neighborhoods left to reach; so we are going to try and finish this month!!!
Join us for coffee & donuts in the morning & lunch afterwards as we celebrate the Gospel going out!!!
To hear the Gospel and respond to it today, Click here!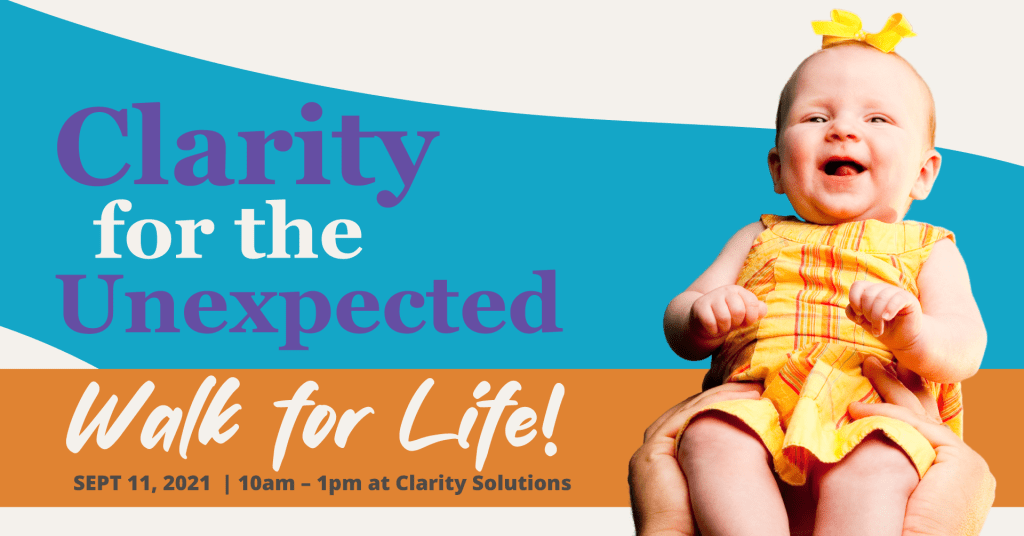 Join us as we support Clarity Solutions through the Walk for Life!!!
You can join the walk or give online here!!!
Our services are still online!
Check out our latest Sunday School and message lesson below!!
We are also in-person for Sunday School, Morning Worship, Prayer Meeting, Youth & Young Adults!!!
Join us In-Person or Online!