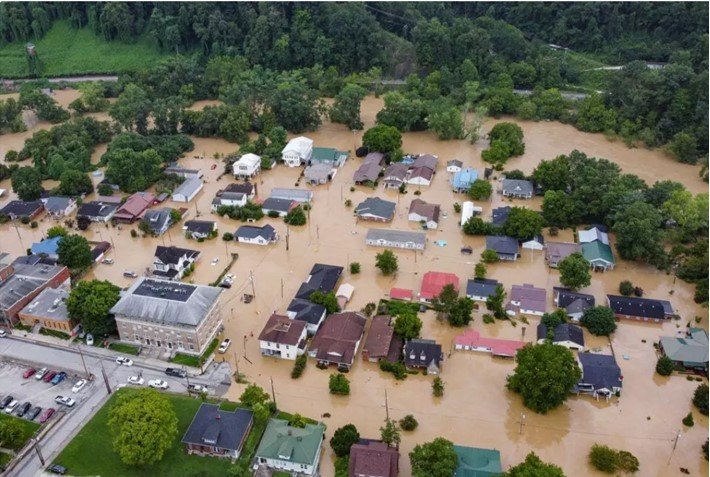 This Sunday (8/14) we are going to do a Gift Card drive as well as a love offering to help flood victims in Eastern Kentucky. Please bring a $20-$25 gift cards for Walmart, Dollar General, or prepaid credit cards to church on Sunday or plan to give monetarily and we will buy the cards. If you would like to give online, you may do so here!!!
Thank you for your support during this time of crisis!!!
August: Evangelism Emphasis
During the month of August we focus our attention on the sharing our faith. This year we are diving into the "Live This" training on July 31st & August 21st. We will so do some witnessing through First Things First, and we have some opportunities to invite friends to special shows on August 14th (The Revelators & the Noblemen) and August 28th (The Heart of KY Men's Choral)
So let's get sharing and cultivating a lifestyle of evangelism together!!!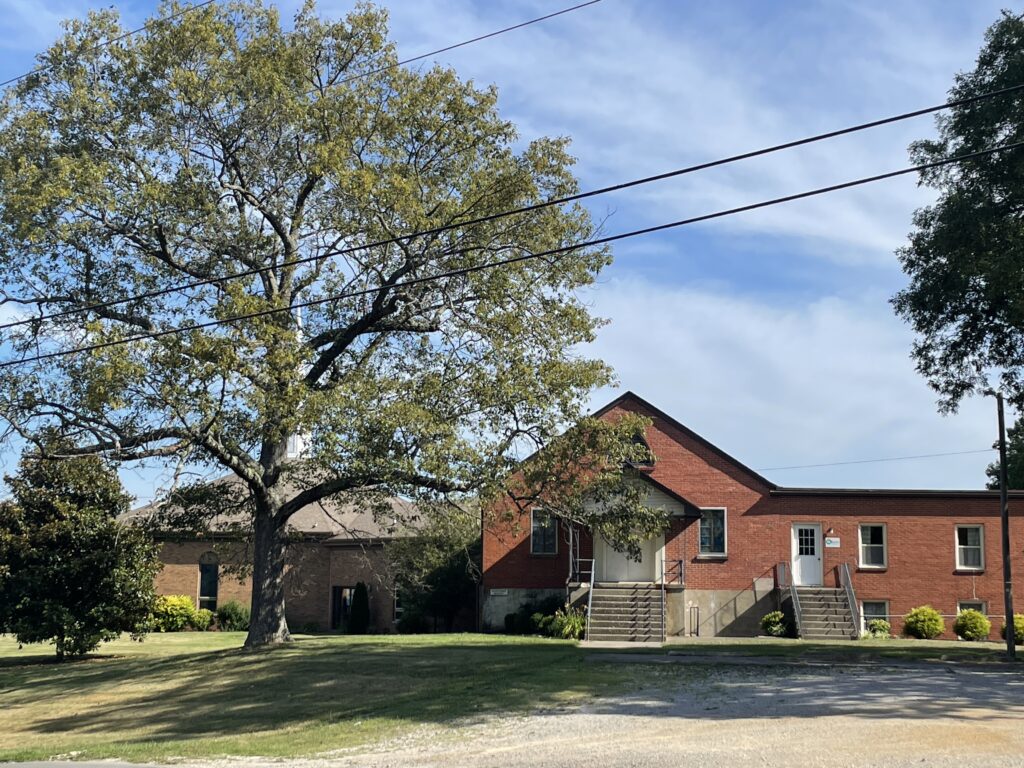 Help us plan for our new building!!!
Our New Building Committee has put together a survey to help us understand the church's opinion of a new education space.
We are asking all church members to fill out that survey! You can find it here!!!
Our services are still online!
Check out our latest Sunday School and message lesson below!!
We are also in-person for Sunday School, Morning Worship, Prayer Meeting, Youth & Young Adults!!!
Join us In-Person or Online!
Two Special Shows coming in August!!!
August 14th at 5:30pm, join us for a concert with the NOBLEMEN, hosted by the Revelators!!!
The concert is free but a love offering will be collected for the Noblemen
Then join us on the 28th of August for a special concert by the Heart of Kentucky Men's Chorus!!! 5:30pm and the show is free to the public!!