As of Sunday, January 3rd, we were just a few hundred dollars away!!!!
J
oin us as we give to support missionaries across the Globe!!! Please prayerfully give and we try to break a LMCO record with $3,000!!!!
We are over half way there!!! Please give to support our IMB missionaries!!! Go to the "Give" tab above and give as you fell led!!!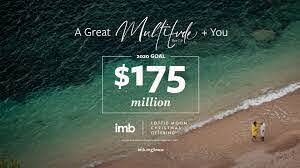 We will have in-person services!!!
Church leadership has decided to continue to in-person service, but asks that all people who are at-risk or close to at-risk people to stay home. We are monitoring the situation and we will let you know if things change for our 12/13.
Sunday School will remain online, and can be found on Youtube & Facebook.
Choir is going to continue to meet while practicing social distancing.
All other evening services are suspending for the near future.
Check back for updates or stay up to date at our THBC facebook page.
Our services are still online!
Check out our latest Sunday School and message lesson below:
We are also in-person for Sunday School, Morning Worship, Prayer Meeting, Youth & Young Adults!!!
Join us In-Person or Online!