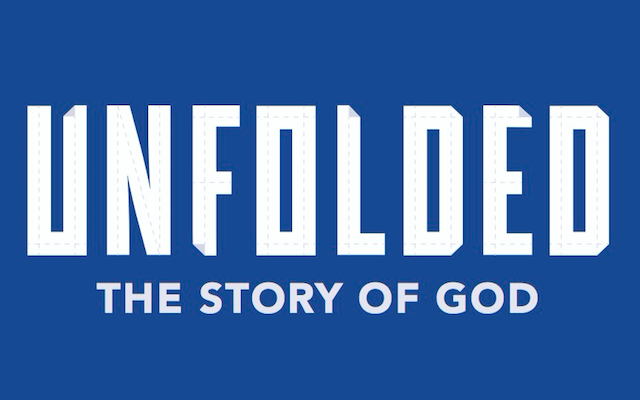 New Discipleship Study!!!
Join us on Sunday Evening for our new study! We meet in the sanctuary at 5:30pm. This study will give us an opportunity to look at the whole Bible as one continuous story of God.
This is a great time for learn and discussion major themes throughout the Bible and get the "big picture" of our faith!
Join us for Prayer & a Study on Wednesday too!!!
Our prayer meeting is back on Wednesdays at 6:30pm!!! This time we are adding a study alongside it. We are diving into what it means to be a discipler!!!
This is a great opportunity to fellowship with God and others as we pray for one another and learn to build up the church!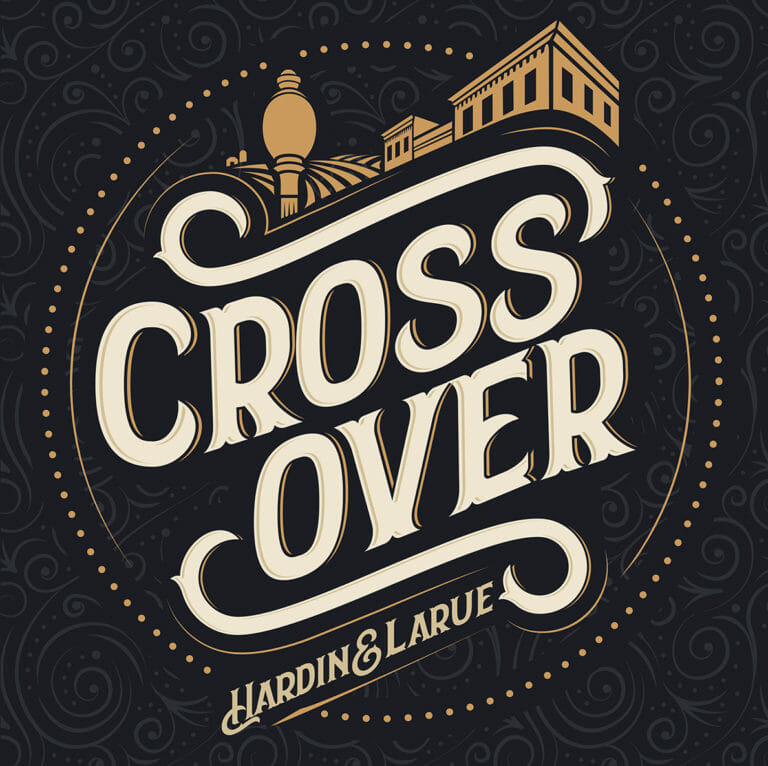 November 13th Kentucky Baptist from all over the Commonwealth will join us for a day of evangelism & outreach right here in Hardin & Larue Counties!!!
If you would like to join us as we share Christ with others, sign up right here!!!!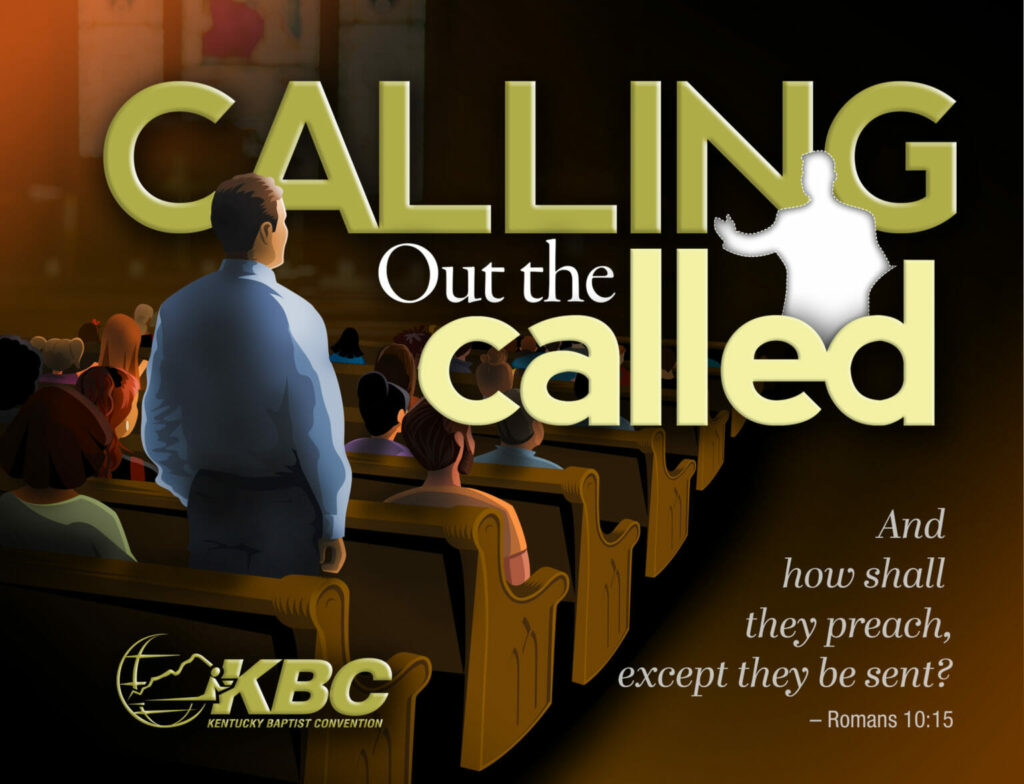 Kentucky Baptist Convention
November 15-16th, Eilizabethtown KY
Make plans to join us at the KBC annual meeting right here in E*town!!!
There will be outreach events the week prior and a great opportunity for fellowship and to learn about all that Kentucky Baptist are doing!!!
See Pastor Josh for more info!!!
Our services are still online!
Check out our latest Sunday School and message lesson below!!
We are also in-person for Sunday School, Morning Worship, Prayer Meeting, Youth & Young Adults!!!
Join us In-Person or Online!