4o Days of Prayer for Evangelism
Starting March 21st our church is devoting forty days to pray for our community that the Gospel will go forth from our church in order to see people saved!!!
Join us as we pray together, train, and encourage one another to share our faith through out Hardin County!
You can find our 40 devotion here.
Don't forget to join us on Wednesday night at 6:30 for Children's & Youth services as well as a special Bible study for parents.
Come, be encouraged, and bring your whole family as we walk with Jesus together!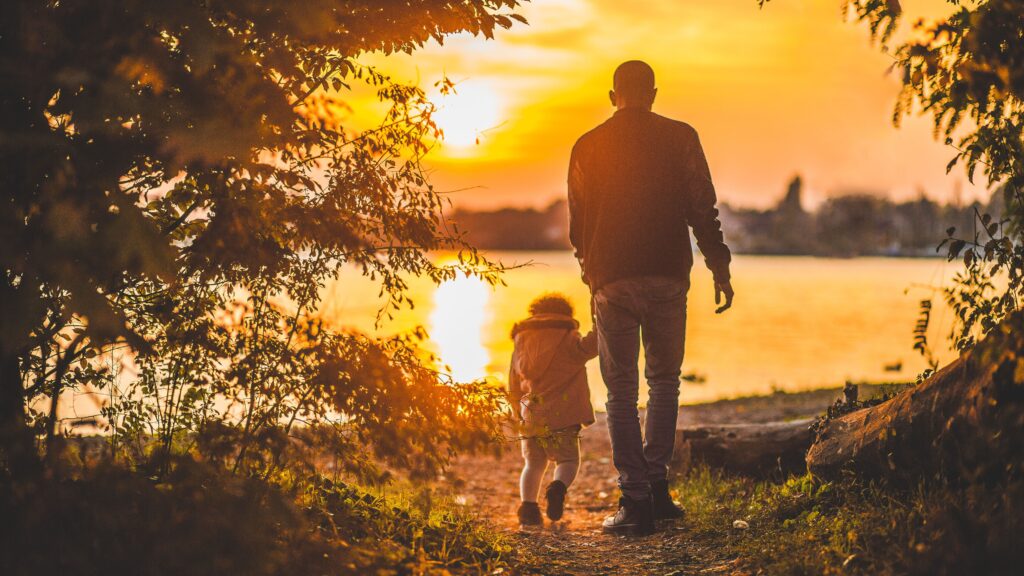 Our services are still online!
Check out our latest Sunday School and message lesson below!!
We are also in-person for Sunday School, Morning Worship, Prayer Meeting, Youth & Young Adults!!!
Join us In-Person or Online!