Bridge Church Training with Clarity Solutions
Tunnel Hill Baptist Church is becoming a bridge church for Clarity Solutions!!
We are looking for volunteers to go through this training, so that we can be a welcoming church for clients of Clarity during & after they go through their programs!!!
It is a 4 week study that will take place on September 11 & 18 and October 2 & 9. Make plans to be there every evening at 5:30pm!!!
For more information, visit our facebook page here!!!
REVIVAL SERVICE ARE COMING!!!!
Join us for 4 special days of revival at Tunnel Hill Baptist Church!!!
Each night will have a special theme and we will be blessed with a word from Speaker Shaun Caudill.
Mark your calendar and do not miss this special week!!!
Our services are still online!
Check out our latest Sunday School and message lesson below!!
We are also in-person for Sunday School, Morning Worship, Prayer Meeting, Youth & Young Adults!!!
Join us In-Person or Online!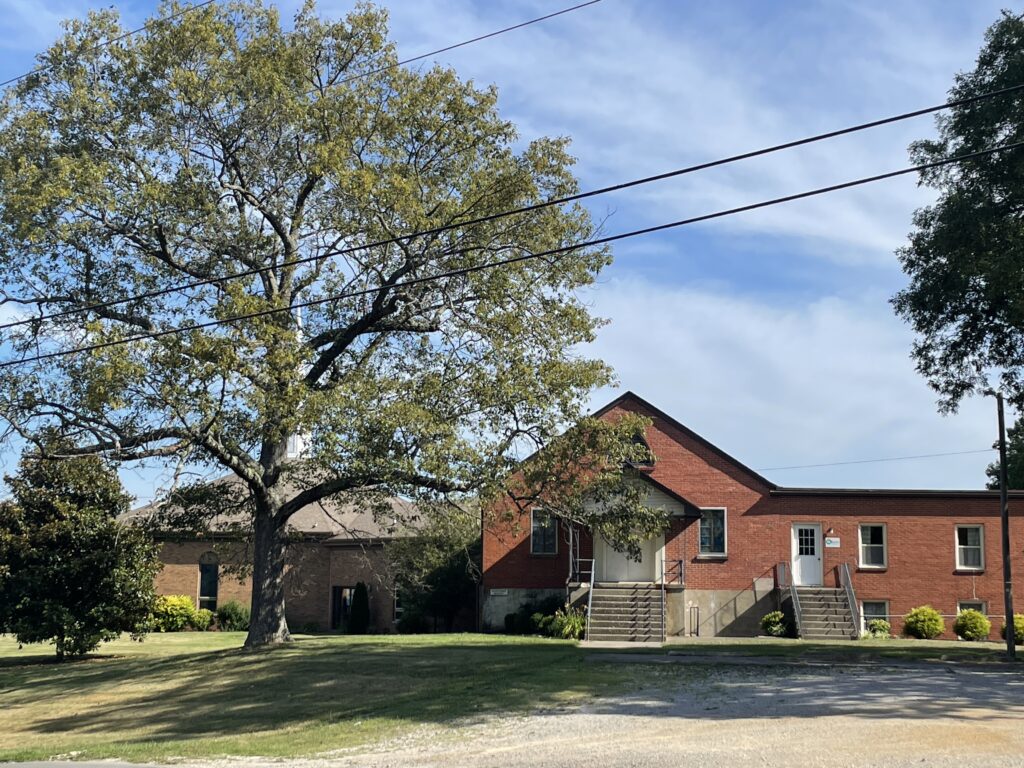 Help us plan for our new building!!!
Our New Building Committee has put together a survey to help us understand the church's opinion of a new education space.
We are asking all church members to fill out that survey! You can find it here!!!