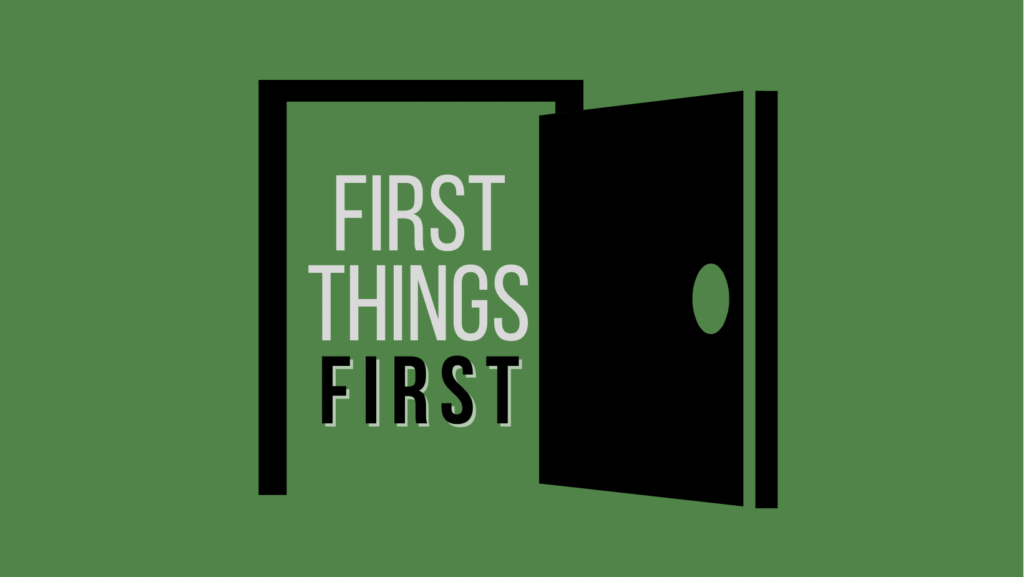 Since our first Sunday in July is a holiday weekend, we will move it to the next Sunday.
Our commitment to evangelism has not changed. Join us at 5:30 on July 10th as we share the good news with our community!!!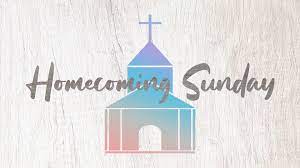 Make plans to join us on July 17th as we celebrate the birth of our church. All members past & present are invited to join us for a special service and a meal after the service!!!
Our services are still online!
Check out our latest Sunday School and message lesson below!!
We are also in-person for Sunday School, Morning Worship, Prayer Meeting, Youth & Young Adults!!!
Join us In-Person or Online!